First Ever The heART of a Woman Project Tweetathon & Raffle #thoawSA
Let's have some fun while we bring in the last hours of the Indiegogo campaign. We're celebrating the last 39 days and the wonderful days ahead as I bring #heARTSouthAfrica to Khayelitsha & to the inspiring women and moms of eKhaya eKasi.
I kicked off a Tweetathon a little over 4 hours ago, you can join the conversation on twitter by following #thoawSA and tweet using the hashtag. I will also update the THOAW Facebook Page periodically. So please share where you can.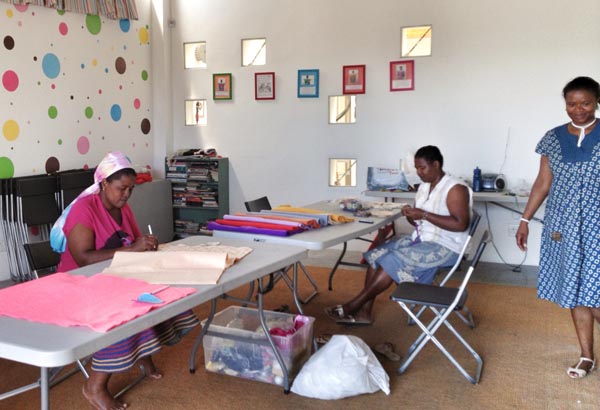 How The Raffle Works:
Each $10 donation receives 1 entry to the raffle.
Example:
Donate $10 = 1 entry
Donate $25 = 2.5 entries – wait not really, we'll give you 3
Donate $50 = 5 entries
Win Visa gift cards valued at $50.

Note: This is open to all our friends around the world.  If I can't give you a Visa  card with the equivalent value in your denomination, I will find a way to give you the equivalent "cash", applies to Visa gift cards only – not applicable for product giveaways.
Don't forget all the great perks too, we've revealed some more so go take a look including some Mobile Photography
If you're thinking of one of the Limited Edition #PortraitsForACause #heARTSouthAfrica Sessions, now is the time to book! Check out what I've added – some exclusive gifts, all to benefit the project.
Remember, it all ends Monday, October 21, 2013 at 11:59 pacific time, officially that's October 22nd on the east coast. (North America)
Some Inspiration: