I am happy to announce that with YOUR HELP and generosity including used iPhone donations, a used laptop and sponsorships from the MobiTog community and 6dVision, we will be able to welcome 10 participants into The heART of a Woman Project Mobile Photography Program at eKhaya eKasi in Khayelitsha, Cape Town, South Africa next month!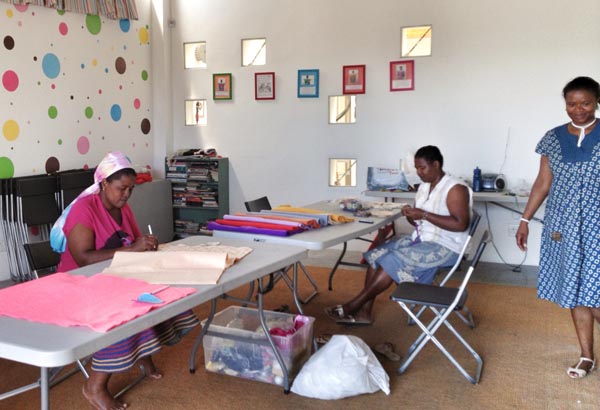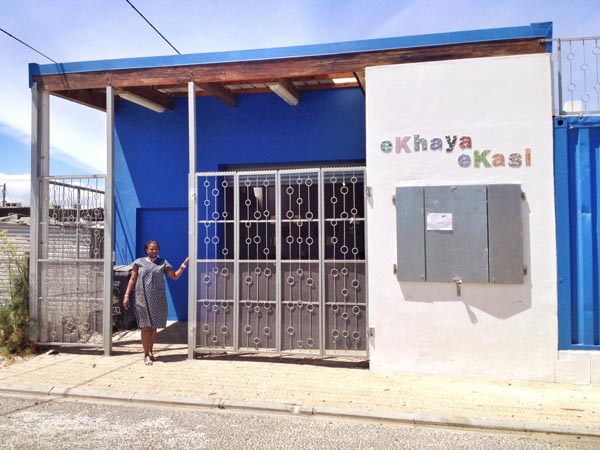 It was only last year on December 10, 2012 that I first visited eKhaya eKasi in Khayelitsha, South Africa and May 2013 when I came up with an idea and entered  G Project. Many of you supported me then and it was at that time I decided that I would commit and bring this initiative to fruition because I knew that even if I went down there and brought only the 2 iPhone 4's that my family is contributing, it would make a difference.
Together, we raised just over $3000 which is about 20% of the fundraising goal on Indiegogo. I am grateful to all of you that jumped in to support, many of which I hadn't known prior to your tweet, retweet, Facebook post, blog post, banner/badge/widget hosting, interview, marketing help or donation.
I feel it was a success as it brought awareness and people together from around the world. To date, donations and support have come from Canada, USA, Ireland, England, Spain, Italy, India, Australia, Swaziland and South Africa. Amazing!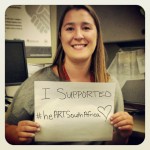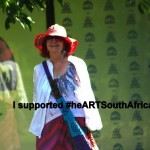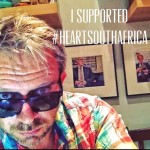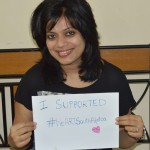 By the way, if you are an avid mobile photographer, beginner or advanced and want to be a part of a community, look no further than the wonderful MobiTog community. They rallied in one short weekend to "Sponsor a Participant". They also participated during the tweetathon, have been a constant source of support, compiled visual tutorials for #thoawSA and will offer support after project implementation to help edit the images and more. Go Team MobiTog!
At this time I'd like to report that 100% of your donations will be going towards funding the program in South Africa as I have paid for my own flight and expenses (hotel/food/transportation) for the trip and all my time over the last few months (some 16-20+ hour days in the last few weeks) have been completely voluntary.
I leave for Cape Town, South Africa on November 11th with the workshop set to begin November 15th at eKhaya eKasi!  If you would like to follow along and join in the conversation, you can do so by connecting on social media. Twitter | Instagram | Facebook with the hashtag #thoawSA and heARTSouthAfrica.
Raffle  Winners: 
I logged all of the names that donated during the tweetathon into a spreadsheet. Each $10 donation received 1 entry. I used a online randomizer and my dear husband pressed the "generate" button to pick a number, here are the winners.
$50 Visa Gift Card #1 – Ken Schultz
$50 Visa Gift Card #2 – Ann Clark 
$25 Starbucks Gift Card – Jalen Frazer 
Thank you  to each and everyone one of you that have supported this project from the bottom of my heart and on behalf of the women at eKhaya eKasi.
Please continue to spread the word as it will bring more awareness and we still very much need donations, used iPhones and volunteers going forward. 
Ubuntu,
Andrea