As a traveller and travel photographer who is passionate about cultural experiences, I feel it's important to not just visit the sites a country is known for, but to also learn about its people and give back to the communities I visit.
This article was written for Travel Massive and published as part of the Purposeful Traveler series August 4, 2014. To read the full article, please visit Travel Massive.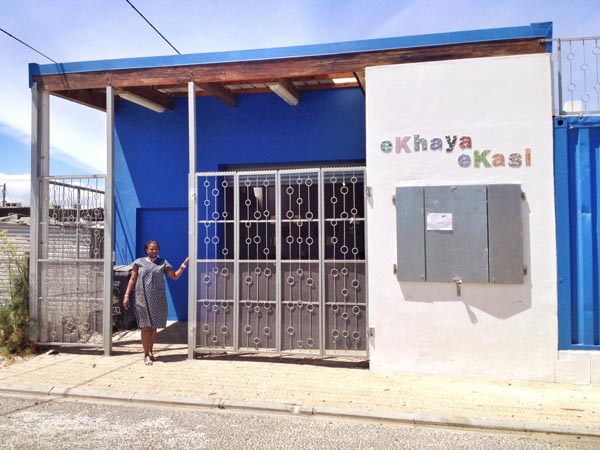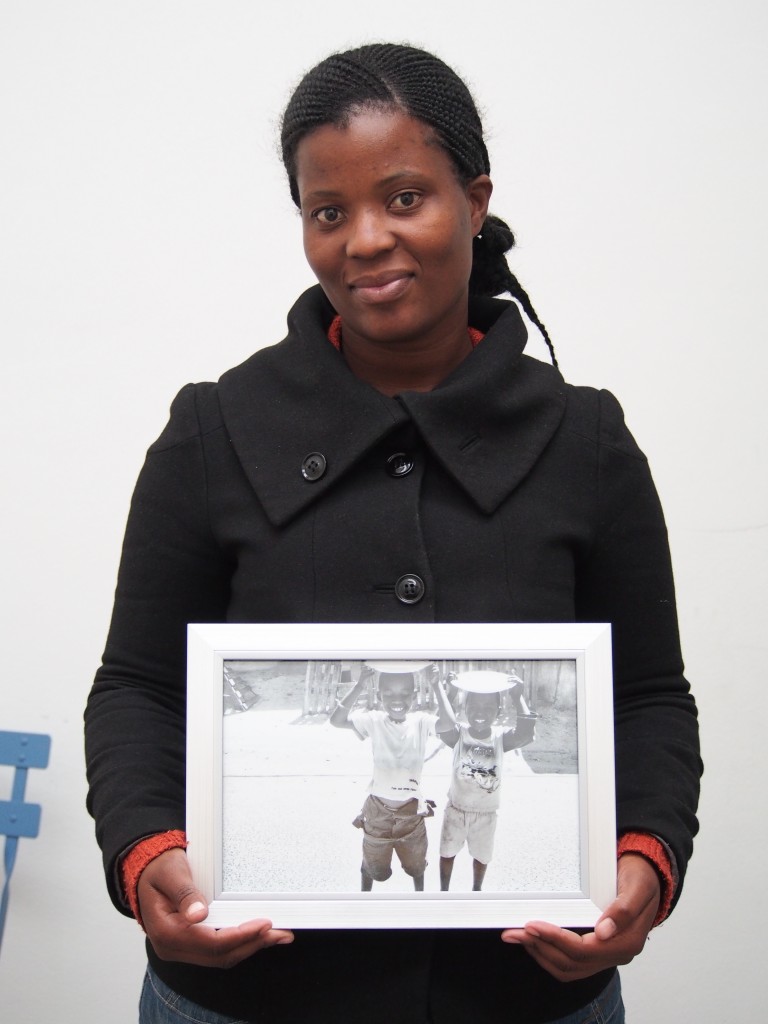 "Our lives have changed for the better because since we started selling the postcards we have been getting some money. The money has helped us a lot, we are able to buy more food and clothes for our families. We are still looking forward with the project wishing to grow further with the photography and possible going to going to overseas with it. I would like to say thanks to Andrea Rees for making a difference in our lives and that she should keep on helping the less fortunate people where she can just like she did with us." — Nwabisa Ndongeni, mother of 2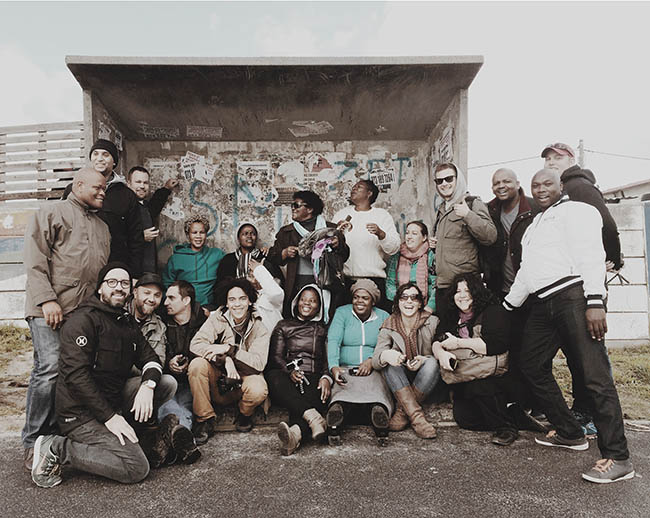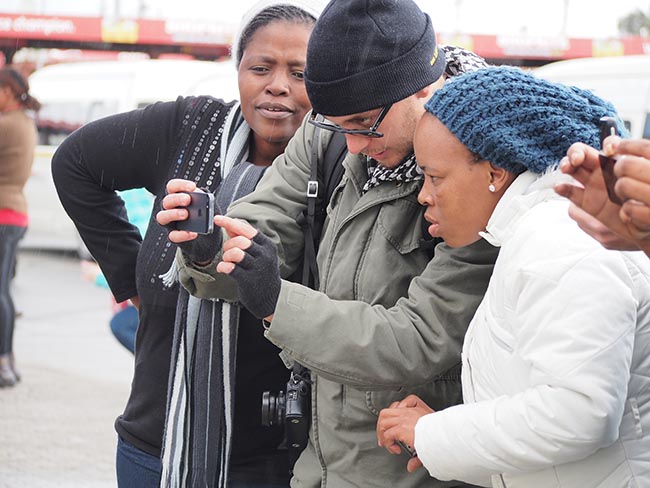 UPDATE: January 2015:
The heART of a Woman Project in South Africa (thoawSA) is one!