I am happy to announce that 3 ladies have recently joined The Heart of a Woman Project in Khayelitsha, South Africa. Nwabisa Ndongeni has been busy teaching them about social media and how to use Instagram and Twitter. They'll also start to learn photography mentored by Nwabisa and using a wonderful guide on photography principles created by Darren Richards of Richard Imaging and the black and white conversion app, Monokrom. Darren has been an amazing support from the beginning and has graciously sponsored the project since the launch of phase 2 in May 2014. Thank you again Darren!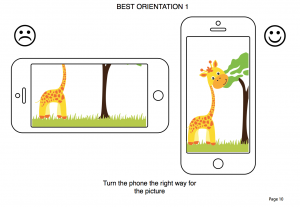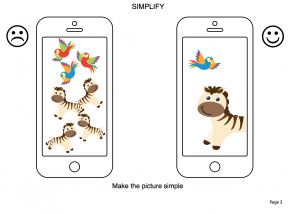 This month is the 1st anniversary of the project in South Africa. We are having a photography exhibition with a traditional African celebration at eKhaya eKasi Art & Education Centre which is home to thoawSA. I am looking forward to seeing what the centre's director, Lulama Sihlabeni has planned.
I am proud of what we've accomplished together over the last year and am especially proud of Nwabisa for taking the lead. It is not without its challenges, but I strongly believe in what we are doing and believe it is making a difference.
Though I am in Toronto, Canada and Nwabisa is in Khayelitsha, we communicate via Facebook, What's App & Skype as I continue to teach and mentor her. She then passes it on to the other ladies.
A 3 minute video of our time together in November 2013
Welcome to thoawSA – Pelisa Ndzube, Thando Duba and Amanda Folomane. Happy to have you join us and am so looking forward to meeting you in about 2 weeks!
How YOU Can Help Make a Difference Today: 
THOAW is committed to providing on-going support, mentorship, guidance and education to help the women on their path to sustainability.
Where to Buy: 
eKhaya eKasi Art & Education Centre in Khayelitsha, South Africa
The Backpack Community Shop in Cape Town, South Africa
Please feel free to explore this site and CONNECT with Andrea.