How you can help make a difference: 
1. Make an individual financial donation:
Every donation, whether it is $10, $50 or $250 will help this project and make a difference in the lives of women and children in Khayelitsha.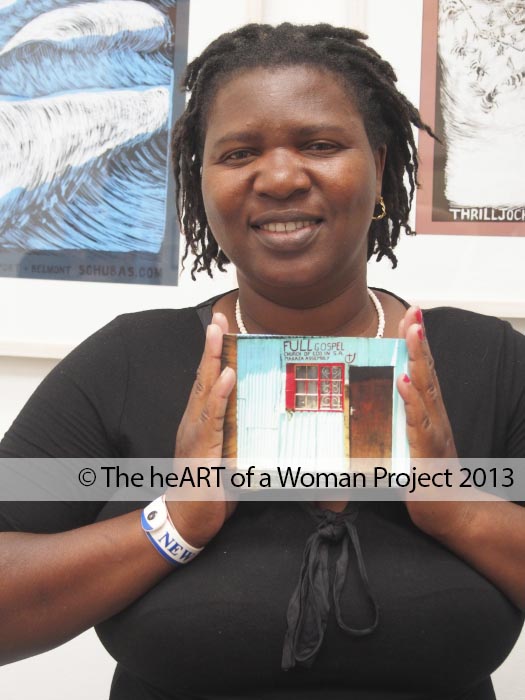 2. Have an iPhone that you are no longer using? 
Consider donating it to The Heart of a Woman (THOAW) so we can teach additional participants with the iPhone's camera.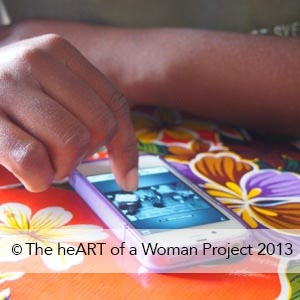 We are now a member of the Beyond Miles Aeroplan pooling program.