Want to see the direct result of your donation?
Sponsoring a participant will enable 1 woman to remain in the mobile photography program.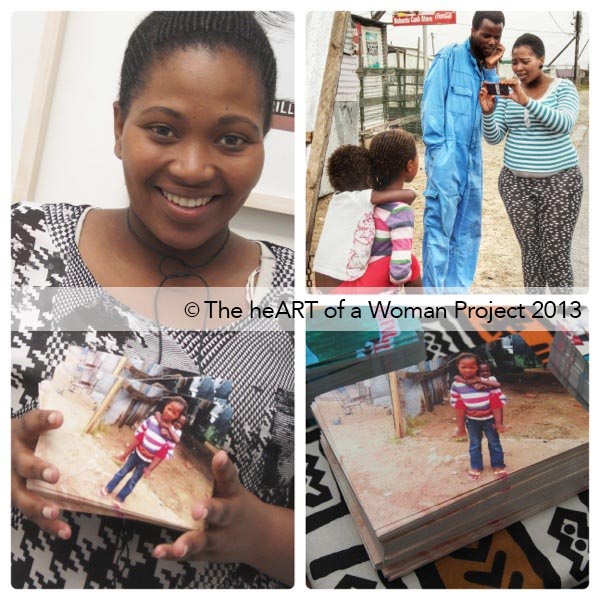 As a sponsor you will receive:
an email with a photo of a participant, their name and short biography
an 2nd email about 2 months after sponsorship commencement that will include a selection of 3 of their images
a postcard featuring one of their images along with a personal thank you by mail
a 3rd email approximately 6-9 months after sponsorship commencement with an update and 3 new images
For Project South Africa: the sponsorship will go towards keeping one of the participants in the program and continuing her education, promotion/marketing, printing products and internet access. It will also help towards a stipend or full or part time employment for 1-2 of the ladies to lead the program.