I recently came across this wonderful video by www.globalcitizen.org, it's worth a watch!
As you probably know the heART of a Woman Project's main objective is to empower women in developing communities. We aim to do so by educating women 15 years+ in photography using mobile technology.  You can see what we have planned for the pilot project in South Africa here, which is targeted for November 2013.
By educating women in mobile technology it will give them access to new skills and new information which could be transferable and applicable to their lives in many other ways. The challenge we face is teaching these skills to women who may have never used an iPhone or the internet and who may have very little knowledge or skills in photography. Does this mean it's impossible? Absolutely not! I am reminded of this lovely quote.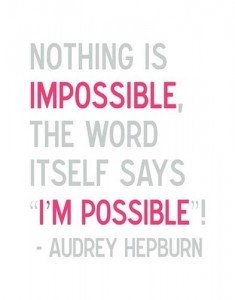 eKhaya eKasi is the perfect pilot project model as they already have some programs in place that can aid in the success of project, such as a small business skills development program and an on-site boutique that welcomes tourists. The boutique is where the products the women are already creating are sold and where their photographic art products will also be sold.
ONE.org says that the proportion of population living in extreme poverty is down 9% since 2005. The UN's 2013 Millenium Development Goals Report states that in 2010… 48% of Sub-Saharan Africa still live in extreme poverty.  Extreme poverty = living on $1.25 per day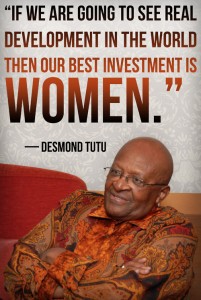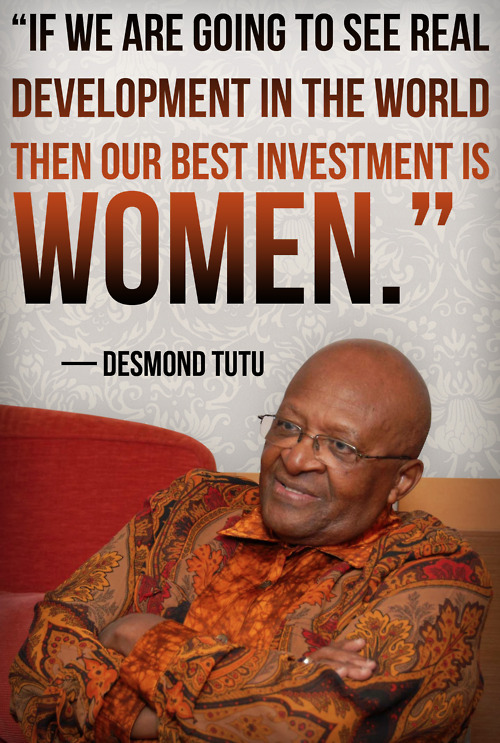 We truly believe that this model can make an impact on the women's lives and the people they care for, see how 
here
, but we need your help! 
How will YOU help today?
Are YOU a Global Citizen? 
"It is in your hands to make a difference …" – Nelson Mandela