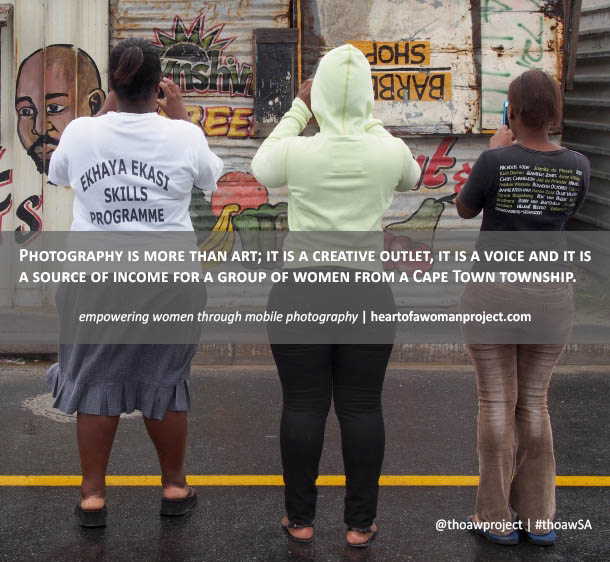 The HeART of a Woman Project (THOAW) is an initiative founded by Canadian professional photographer Andrea Rees that partners with non-profit organizations that work to benefit women (15 years & older) in communities impacted by poverty.
THOAW partnered with eKhaya eKasi Art & Education Centre, a non-profit organization in Khayelitsha, Cape Town, South Africa in November 2013. THOAW provided donated previously owned iPhones (3gs, 4 & 4s) to eKhaya eKasi and hands-on education to 9 women with no previous experience in photography, social media and digital literacy over 11-days.
The program produced 200 postcards per participant of their best image at the end of the 11-days and provided a source of income generation as the postcards were available immediately for sale in the on-site art boutique. Additionally, it gave participants access to technology and the Internet and skills in photography and social media to be able to tell their own stories and document events happening at eKhaya eKasi through social media .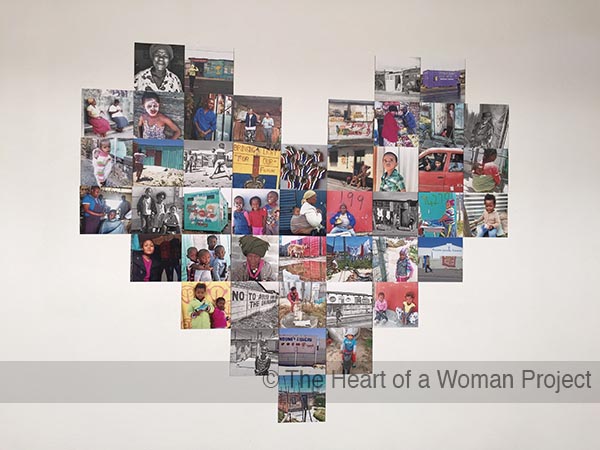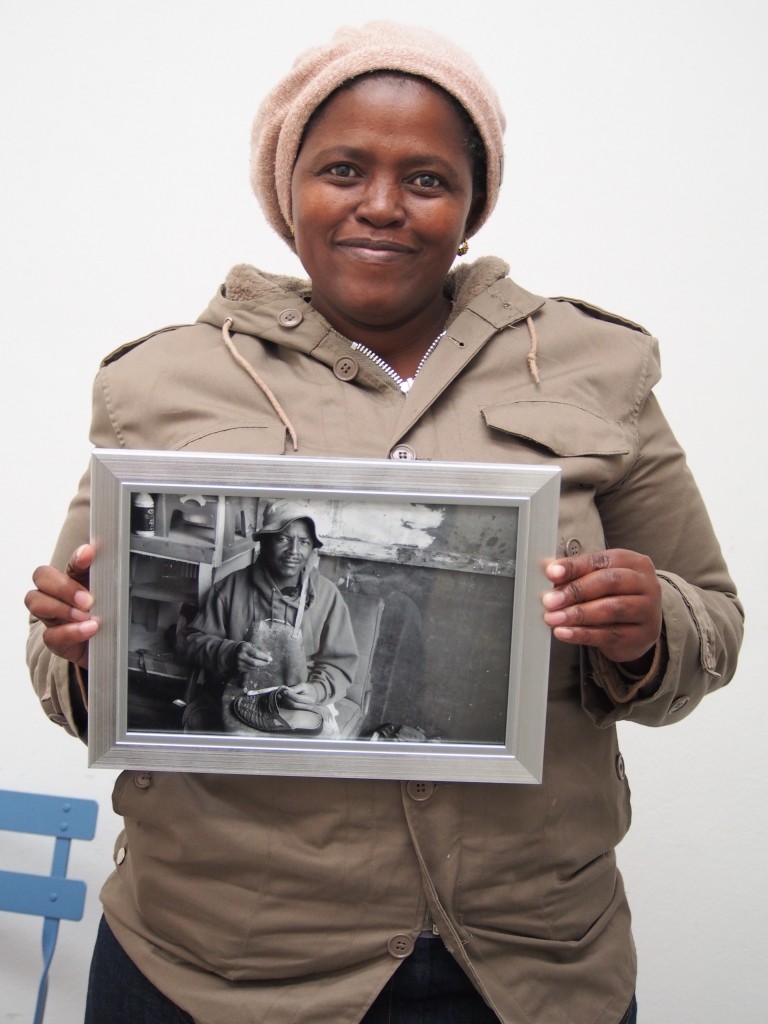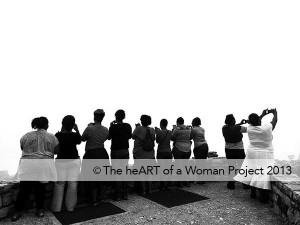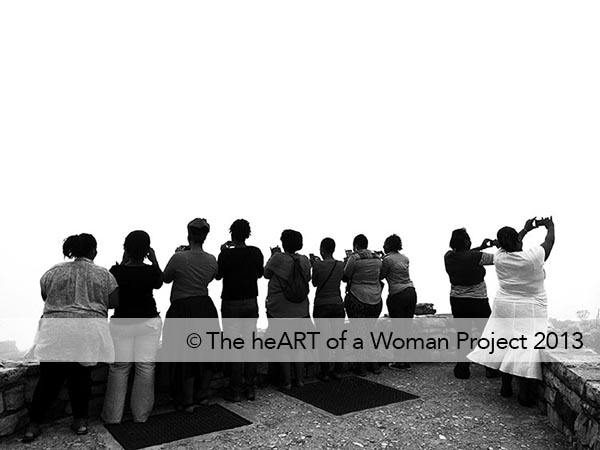 How YOU Can Help Make a Difference Today: 
—————————————————————–
THOAW is committed to providing on-going support, mentorship and education to help the women on their path to sustainability.
Where to Buy: 
eKhaya eKasi Art & Education Centre in Khayelitsha, South Africa
The Backpack Community Shop in Cape Town, South Africa (postcards only)
Please feel free to explore this site and CONNECT with Andrea.
——————————————————————